HAPPY NEW YEAR 2016!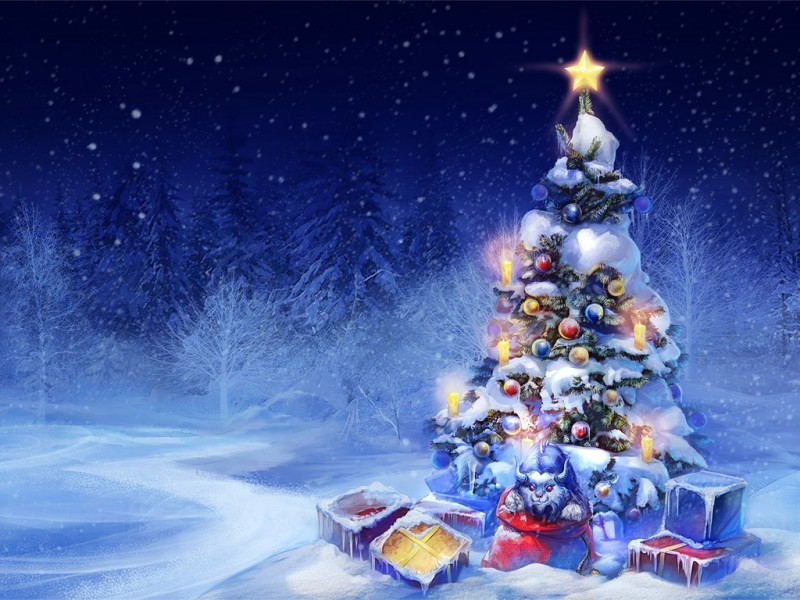 So, ladies and gentlemen… The time has come! Another year is about to remain a memory in the past, so it's special and magical time for one particular thing…:) No-no-no, we're not talking about eating another bucket of Russian salad! (Or whatever you eat there on New Year's eve…) And nope, leave sparkling wine and stronger drinks aside, at least for a while. Let's sum up what we've accomplished in the outgoing year. Make yourself comfortable… I'm going to report on our 2015-achievements!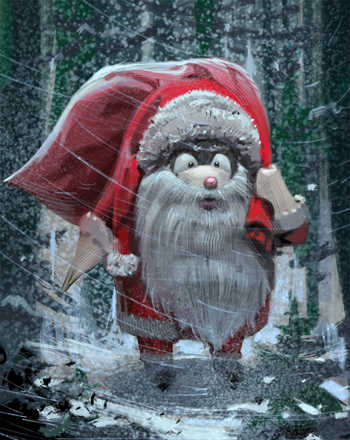 First, we did HELL of a job redesigning and improving our Bomberlands game. You haven't seen it yet? Make sure you visit this page before reading further.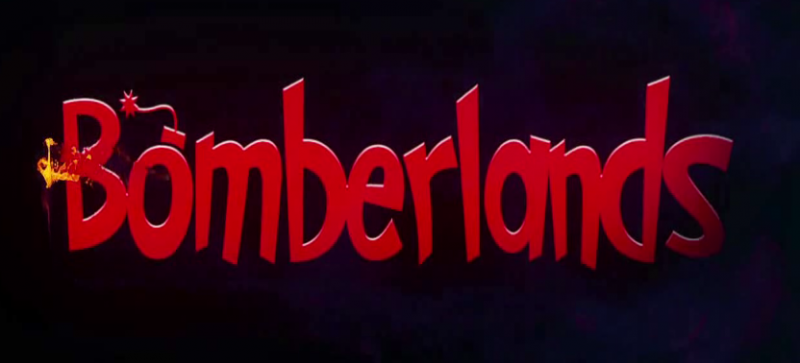 The game now has adequate graphics, more convenient control and absolutely new gameplay. We worked hard and we hope it was not in vain. There are new levels in Bomberlands: beautiful islands with puzzles, destructible environment and hordes of enemies. We also added reasonable levelling-up system with different skills and abilities. Now you can choose who you want to be. Do you want to play as a tank? Give it a try. Do you prefer stealth? No problem. A scout maybe?.. There is new history, bosses who are tough nuts to crack… Words are but wind, and seeing is believing! And you will be able to see it yourself very soon, EA in Steam is about to happen!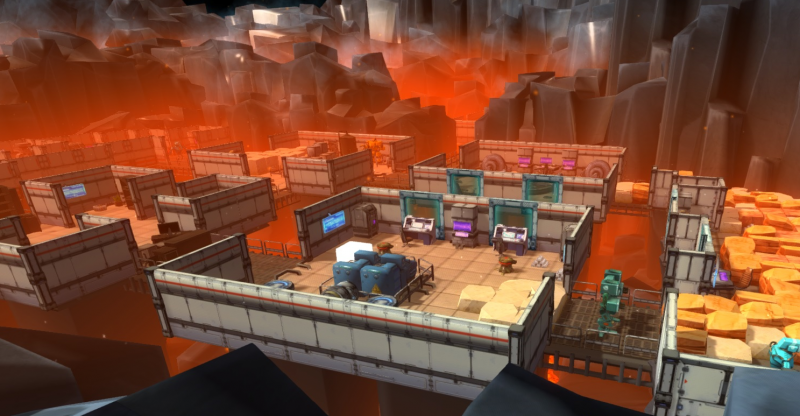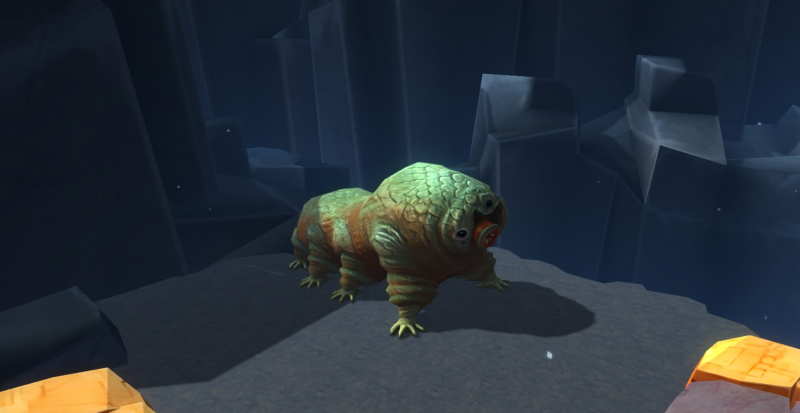 Second, we released a couple of simple games for mobile devices, you can give them a try! Footchinko, Bananamania, Awesomemouse — they are exciting and cool 🙂 Play, enjoy and speak well of us (or not so well, for the criticism is the engine of progress in game development!). By the way, some of our games are also available in social networks!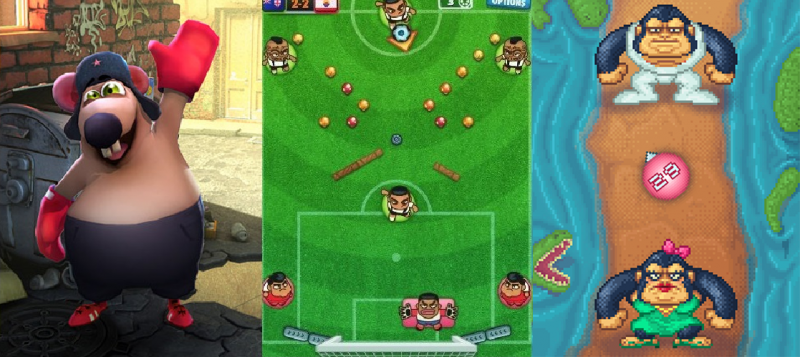 Third, and we love this topic the most, is our post-apocalyptic adventure, which we presented on some events in 2015: White Nights in St. Petersburg, DevGamm in Moscow and in Minsk and E3 in LA, where many of you had an opportunity to check out  The Uncertain demo. We've made a big push concerning development, the game is at the pre-release stage and is about to become available in Steam accompanied by the trumpets and roaring applause.
.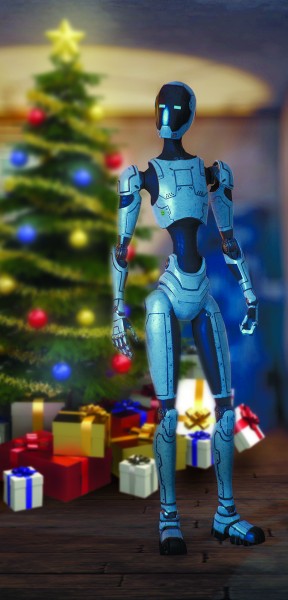 We appreciate each and every one of our readers! We wish you health and wealth, good luck, peace and happiness! Happy New Year! Yours faithfully, COMONGAMES.
See you next year!