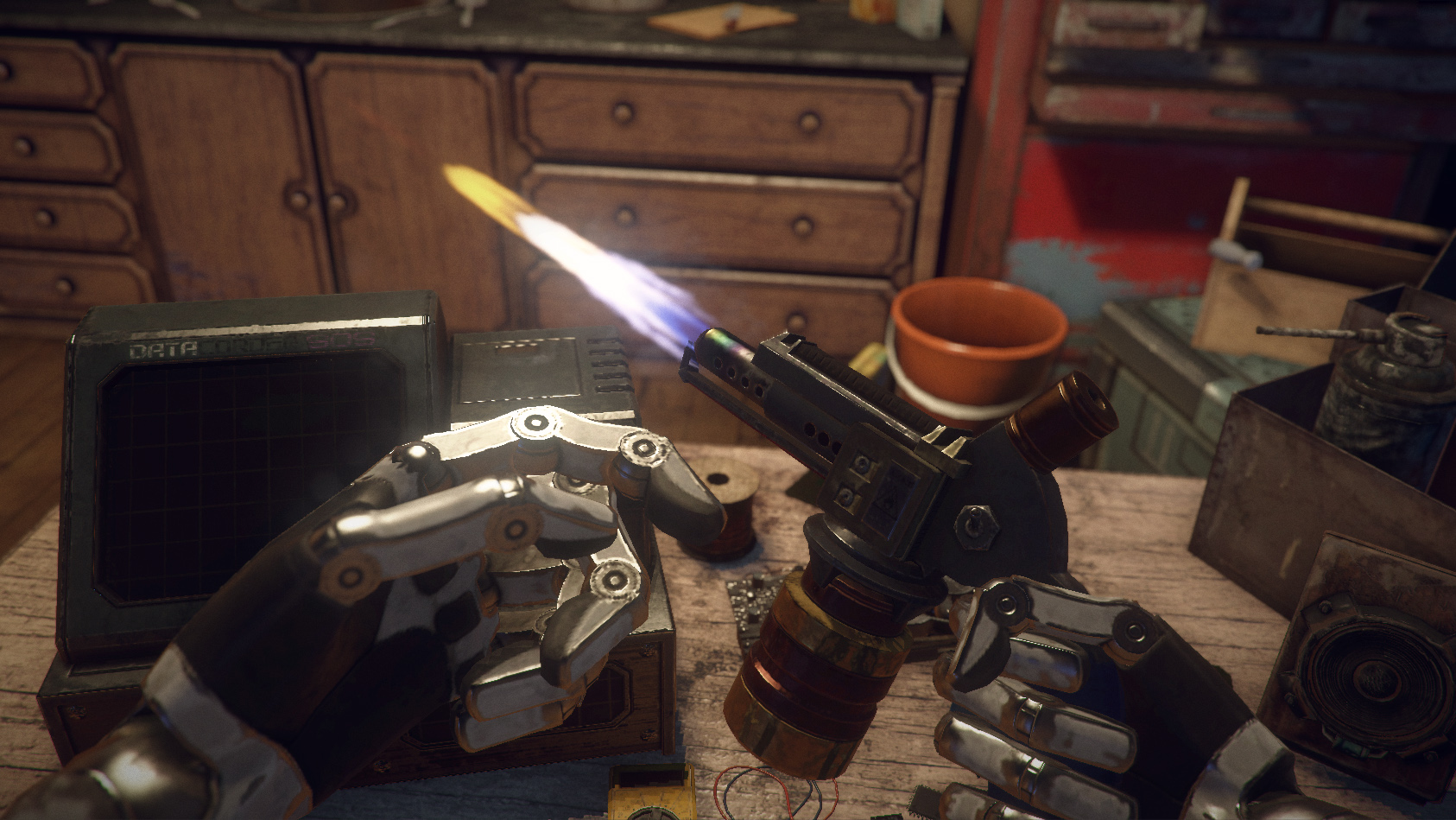 Out-NOW!
The Uncertain Episode 1: The Last Quiet Day Out -Now!
visit official game site to learn more
theuncertaingame.com
Who we are?
We are a community of indie game developers: artists, writers, coders and musicians. Together we are ComonGames studio and we create video games of various genres for PC and other platforms.
Our strongest passion is developing games.
About Us
The studio is young, it was established in 2014. It unites professional programmers, artists, modelers, scriptwriters, animators, marketing experts and other talented people.
Our team includes indie developers from Russia and CIS. We have experience under the belt and looking forward to ambitious achievements.
The key feature of our studio has been defined from the very start: we don't focus on one genre or strategy, and it allows us to develop different games for PC/Mac and consoles as well as for social networks and mobile platforms.
We fulfilled some projects during the years 2014-2015. The Uncertain: Episode 1 – The Last Quiet Day was released in Sep 2016 and The Uncertain: Episode 2 – Light At The End coming in Q3 2018.
We make games lovingly.
PROJECTS UNDER DEVELOPMENT
PROFESSIONALS IN THE TEAM
Community
Latest Posts
Gamescom Cologne 2016
4 Aug 2016
ComonGames is an exhibitor at Gamescom 2016, Find us at hall 10.1 booth d-011. We …